EN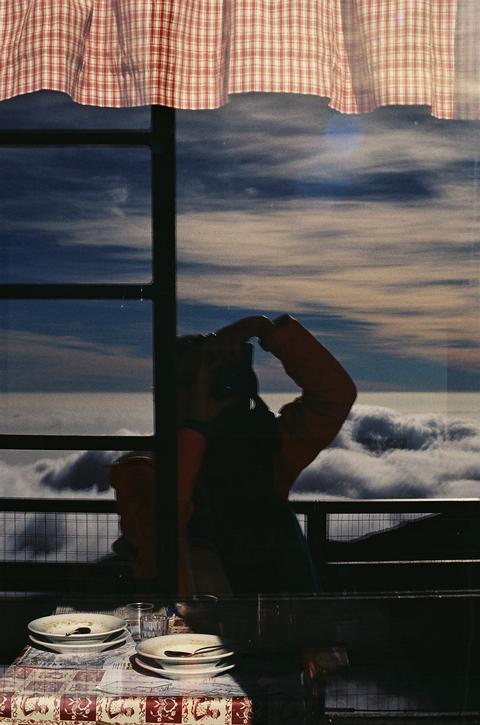 I was born in 1966 in Verona, but grew up in Alto Adige (South Tyrol).
I graduated with a degree in Foreign Languages and Literature from the University of Venice, which is also where I began to take my first black and white photographs.
For 15 years I lived in Berlin and worked as a translator. During that time I also took part in the urban landscape photography workshops run by Kai-Olaf Hesse. Without his inspiration I would never have been able to create this series of photographs.
At present, I split my time between Verona and Berlin.
Exhibits:
2009 solo show: Drachenblut (Dragon's Blood) at Café Aroma Photogalerie.
2010 group exhibition: Anna, Renzo e tutti gli altri, Italiani a Berlino oggi (Anna, Renzo and All the Others: Italians in Berlin Today)
2012 group exhibition: 12 Antworten auf Berlin (12 Responses to Berlin) at the Berliner Galerie in connection with the European Month of Photography
Publications:
2010 Anna, Renzo und all die Anderen, Italiani a Berlino, oggi published Soter Editrice.
2015 Ginostra published by Peperoni Books, Berlin.
Contact:
grossrubatscher@gmail.com
DE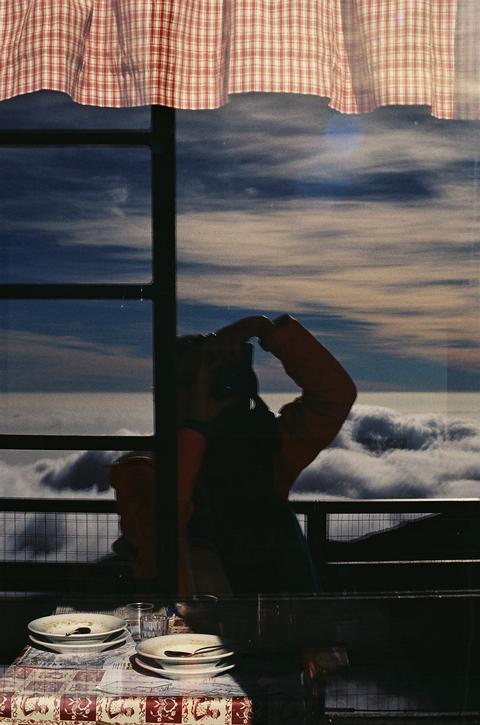 Ich bin 1966 in Verona geboren und in Südtirol aufgewachsen.
Ich habe Fremdsprachen und fremdsprachige Literaturen in Venedig studiert und hier habe ich angefangen, schwarz-weiß zu fotografieren.
Nach dem Studium habe ich 15 Jahre in Berlin gelebt und als Übersetzerin gearbeitet. Hier habe ich die Photografieworkshops von Kai-Olaf Hesse besucht. Dank ihm sind diese Fotoserien entstanden.
Ich lebe jetzt zwischen Verona und Berlin.
Ausstellungen:
2009 persönliche Ausstellung «Drachenblut» im Café Aroma Photogalerie
2010 Gruppenausstellung «Anna, Renzo und all die anderen, Italiener in Berlin, heute»
2012 Gruppenausstellung «12 Antworten auf Berlin» bei der Berliner Galerie, im Rahmen des Monats der Photographie
Veröffentlichungen:
2010 Anna, Renzo und all die anderen, Italiani a Berlino, oggi, Soter Editrice, Villanova Monteleone
2015 «Ginostra» Peperoni Books, Berlin
Kontakt:
grossrubatscher@gmail.com
IT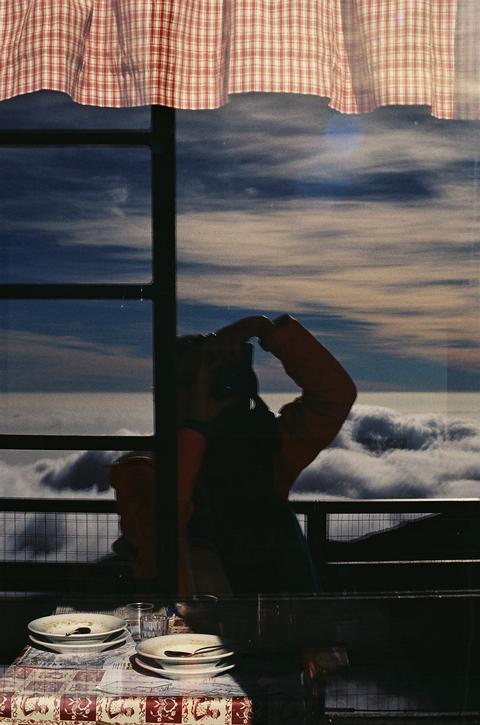 Sono nata a Verona nel 1966, ma sono cresciuta in Alto Adige.
Mi sono laureata in Lingue e Letterature straniere a Venezia, dove ho iniziato a fotografare e stampare in bianco e nero.
Sono vissuta a Berlino per 15 anni, lavorando come traduttrice. Qui ho frequentato i workshop di fotografia del paesaggio urbano di Kai-Olaf Hesse. Senza il suo prezioso aiuto non sarebbero mai nate queste serie di foto.
Attualmente vivo tra Verona e Berlino.
Mostre:
2009 personale «Drachenblut» al Café Aroma Photogalerie
2010 collettiva «Anna, Renzo e tutti gli altri, Italiani a Berlino oggi»
2012 collettiva «12 Antworten auf Berlin» presso la Berliner Galerie, nell'ambito del Mese della Fotografia
Pubblicazioni:
2010 «Anna, Renzo und all die anderen, Italiani a Berlino, oggi» presso Soter Editrice, Villanova Monteleone
2015 «Ginostra» presso Peperoni Books, Berlino
Contatti:
grossrubatscher@gmail.com
About